World-class science & cutting-edge instruments
ECFP has access to a wide range of capabilities for characterising complex fluids. Most of these instruments are situated in the School of Physics and Astronomy, but we also regularly collaborate with other groups across the University to access wider facilities when required.
A full list of equipment can be downloaded at the bottom of the page.  If you would like any further information about the capabilities we have or how you can access them, then please contact us.
Physical & Chemical Properties
We have techniques and equipment to characterise the physical properties of individual components so that we may understand how they interact and link this to the architecture of the microstructure observed in a product.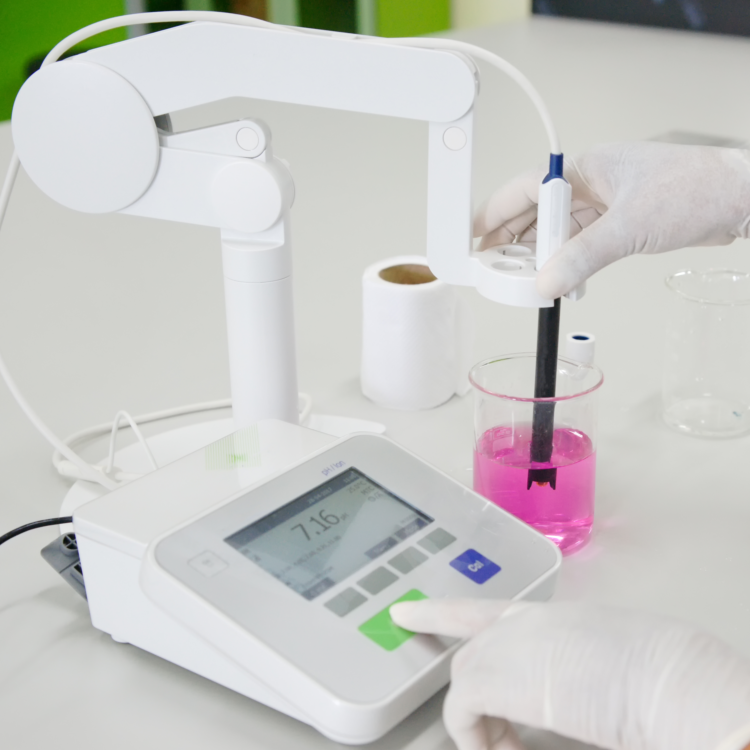 Structural Characterisation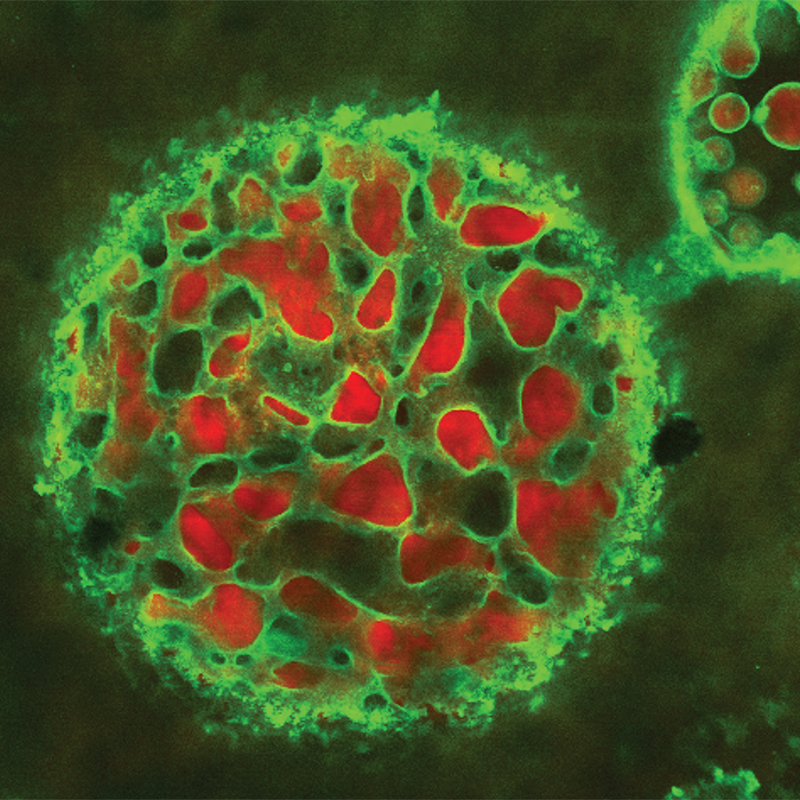 The structural features of components can explain the properties of a product as a whole. By characterising the structure of individual components, we can understand how they interact and link this to the architecture observed in the product's microstructure. This additional understanding can lead to product improvement and optimisation. For example, characterising the relative sizes of components within a formulation can help determine the root cause of any observed instabilities. The techniques below aid us in characterising individual components, interfaces and microstructures.
Characterising dynamics can give key information for the way a product changes when a formulation or process change is underway. Flow behaviour, consumer experience and product stability all depend on the product sensitivity to dynamics. Several techniques are available including Diffusing Wave Spectroscopy and Dynamic Differential Microscopy as well as rheoimaging and rheology.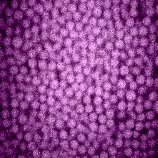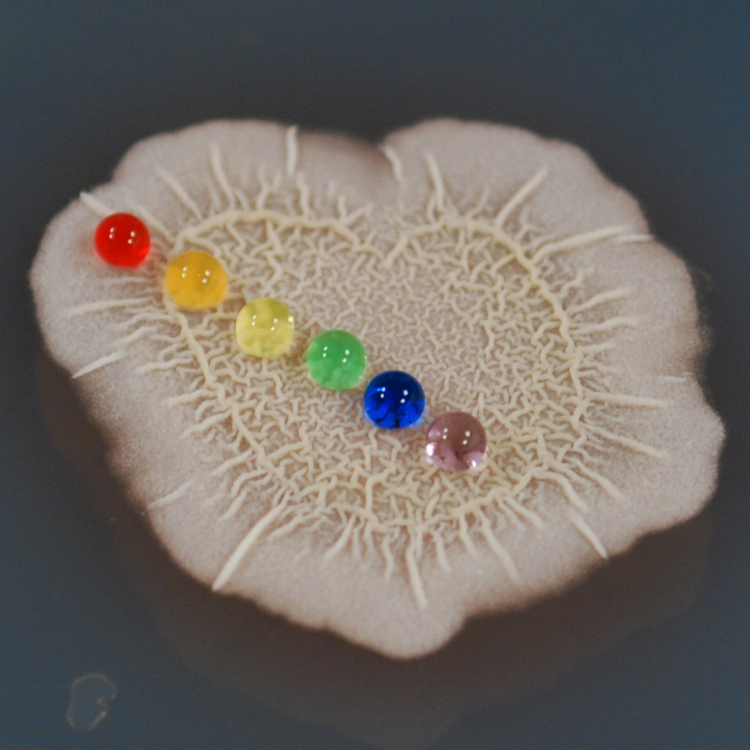 We possess a wide range of biological capabilities and have access to extensive cutting-edge facilities as well as Biosafety Levels 1 and 2 laboratories. 
We have a strong community of computer simulation researchers working alongside experimentalists. Numerical simulation provides a tool for studying interactions and dynamics at a level of detail usually inaccessible to experiment. We can 'switch off' certain physics in order to isolate a specific mechanism of interest, then systematically add complexity layer-by-layer to build up a working model of the physical system. This approach is complementary to experimental study; indeed the two usually naturally run in parallel with findings from one being used to refine the other, ultimately leading to a comprehensive understanding of the real system.
Dependent on the physical problem being addressed, we select an appropriate level of simulation from a range of techniques in which we have expertise: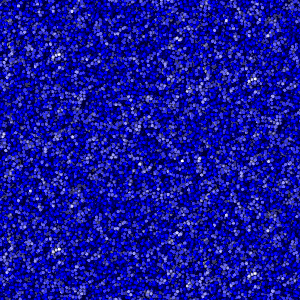 MD simulations – where Newton's equations of motion are used to propagate a system in time, resulting in a 'molecular movie' – are a popular and powerful tool to obtain an understanding of the molecular interactions that ultimately determine the behaviour of formulations. Our researchers have applied MD simulations to study diverse and complex (bio)molecular systems, including protein fibres, protein-DNA interaction and mixed lipid bilayers.
Brownian dynamics is a variant of MD that simulates the trajectories of particles subject to the overdamped Langevin equation. This is particularly suitable for colloidal particles (~10-1000 nanometers) in viscous solvents: we don't model the solvent explicitly and instead focus on the trajectories of the particles. This allows larger scale simulation of phenomena such as colloidal gelation.
The discrete element method (DEM) is a further variant of MD, this time suitable for granular particles (>1micron). These typically neglect thermal motion and instead focus on contact forces between larger particles: lubrication, adhesion and friction. This allows simulation of bulk rheological phenomena including dense suspension rheology, yield stresses, extrusion and milling.
Chemical & Technical Support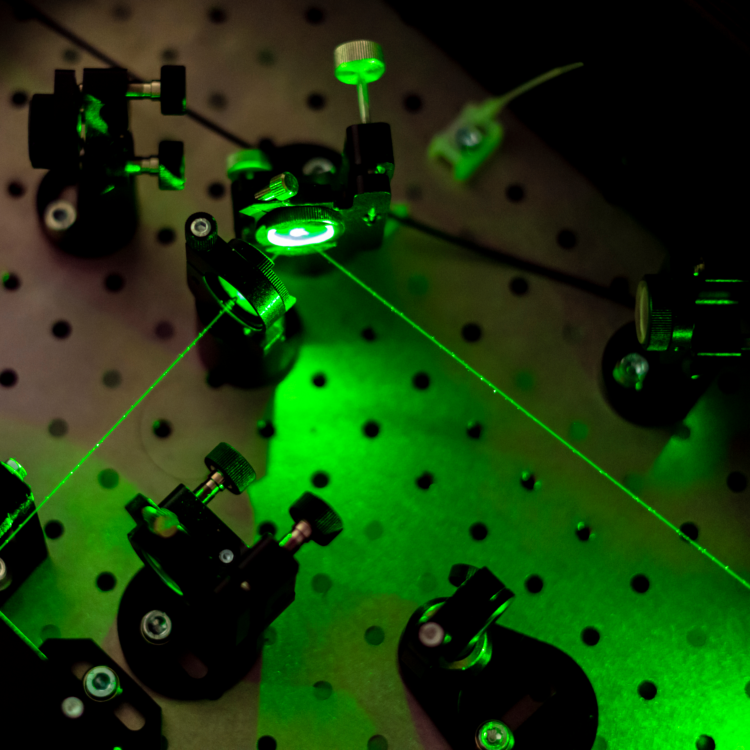 Our scientists are supported by high-calibre experts in optical and mechanical engineering thus enabling us to push forward with adventurous research.
ECFP has an in-house chemist who produces model colloid systems with hard-sphere interactions for the international soft matter community. We often employ these to build experimental models of industrial formulations to develop an understanding of the contribution of other additives on inter-particle interactions and product performance.
We make model PMMA (poly (methyl methacrylate)) particles with hard sphere interactions (sterically stabilised) in organic solvents. Particles can be fluorescently dyed if required and radii range from 40 nanometres to 2 microns. Aqueous PMMA particles are also available and these can be either charge or sterically stabilized. Again these can be dyed if required.
Costs:
Hard-sphere particles in decalin: 10ml of 30%w/w solid £150, 150ml of 30%w/w solid £1500.

In water: 10ml of 30%w/w solid £125, 150ml of 30%w/w solid £1250
Additionally, we can modify the chemistry of surfaces and have the expertise to make a range of novel particles such as magnetic particles, rod-shaped particles, core-shell particles, Janus particles and even motile colloids. Please get in touch if you would like a more unusual type of particle.  
ECFP has significant expertise in optical and mechanical design and can support the building of new experiments and the development of prototype instruments.
Through the university, we have access to a Mechanical Workshop. The workshop can design and build services using different materials for a wide range of purposes and produce bespoke equipment to support our research.
ECFP can access facilities housed across the University of Edinburgh.  Many state-of-the-art instruments and capabilities are hosted by Schools in the Kings Buildings campus.  Some of the key facilities within the Schools of Chemistry, Engineering, Geosciences and Biological Sciences are linked below.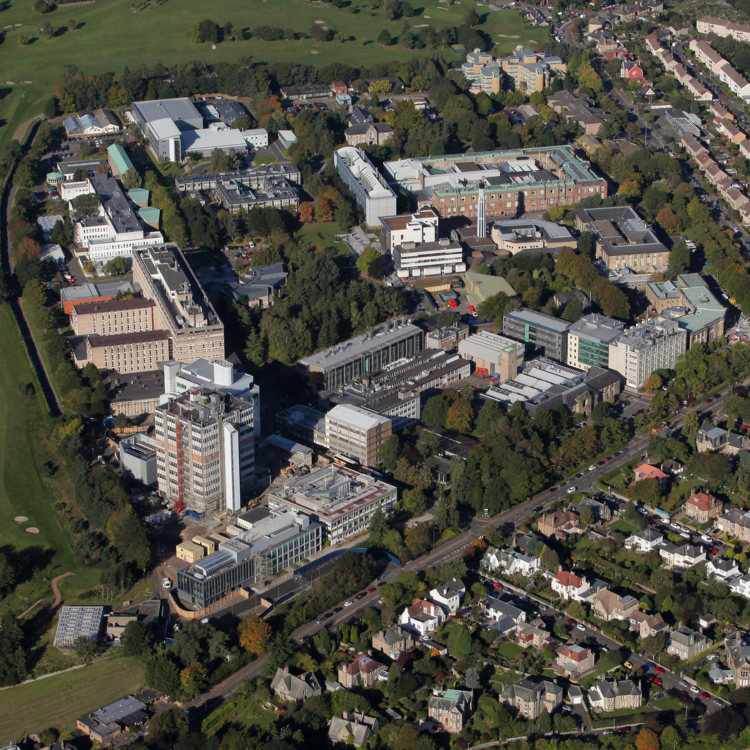 A full list of equipment and capabilities can be downloaded here.  If you require any additional information on these instruments or would like to discuss how ECFP can help better understand your product or process, then please contact us.